Main Content
Do you spend a lot of time doing repeat tasks?
Automate your tasks! Claim back your 'time'
Automate your tasks, Increase your productivity, Free up your time, What will you do this this new found time?
#AI #SMATAPPS #24x7 #SECURE #INNOVATE #THINK
How it works
'Reckless.IO' is a platform to automate your mundane tasks. Save loads of time by delegating your tasks to the cloud.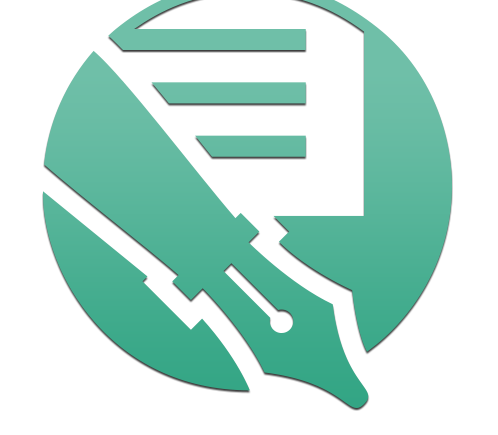 1. Publish brief
Describe your tasks to be automated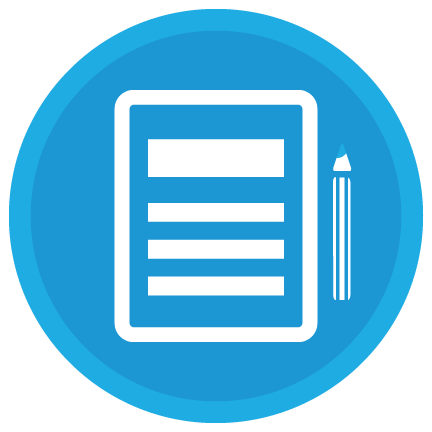 2. Receive Proposal
We will send you a proposal with the pricing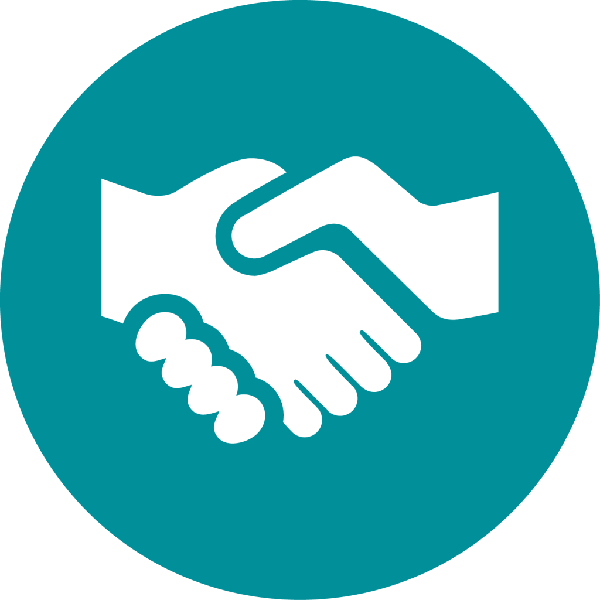 3. Pay
Pay & signup with our friendly staff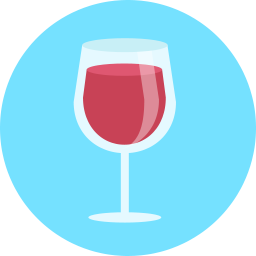 4. Delegate & Sit back
You can plan your free time while the cloud does your mundane tasks 24x7
Browse SmartApp Templates
Personalise a Smart App for your needs
Don't just take our word for it
Our skills are also appreciated by these fine folk.
"The app has dramatically reduced my social media management efforts; freeing up my time to do things I love, which is designing and building bikes."
James Marr

Bamboo Bicycle Club

"With automated daily reporting, I can now focus on analyzing the reasons behind the numbers and not crunching excel files with endless VLOOKUPs."
Werner Van Gysen

AlexAndAlexa
Frequently Asked Questions
Why use reckless.io?
Give us your business task and forget about it. You need not worry about the technology behind it and not involve your busy IT team at all. We will use the best tech stack to automate your task. Once the smart app is deployed, you can finally focus on creativity and analysis instead of spending your time doing repeat tasks
Who provides builds/develops the apps?
Our in house team designs, builds and deploys the apps for you.
Where do you host the apps?
The apps are hosted by us in the cloud to maintain quality of the service.
Can I host the apps myself?
No, you can not. We keep the technical complexities out of your way and manage the ecosystem. Plus you are automating to save yourself time for productive work ;)
How do I get my task automated?
Describe your repeat task and publish a new app request. We will do a quick review and get back to you with ideas and pricing. Once you are happy you pay up and we develop the code for you and deploy your tasks to the cloud.
Whats the pricing model?
The price includes a heavily discounted onetime development fee to get your commitment and then continuous license fees. e.g £250 + £10 monthly. For standard apps the development fee is waved off. e.g the Instagram/ Twitter app and you get the advantage of continuous upgrades.
Is my data secure?
Oh yeah. Security and privacy of our client data is of utmost priority. Data encryption/ obfustication can also be enabled for data transfers.
Are smart apps just for business/ my employer?
Absolutely not. You can get these apps to work for your or for your employer. Think like a digital coworker for mundane tasks.
Is there a monthly Subscription?
Yes there is. Obviously different tasks consume/ process different data sizes/ rows and raw computing power with custom artificial intelligence and file upload/download. So this will be on a case by case basis. However we are trying to offer a consistent data/computing power based plan.
Whats is your tech stack?
We are solving your business puzzle ;) We will select the right tech stack for the job. Currently we recommend AWS, AWS Lamda/ Lex etc. with Python/ nodeJs/ PhantomJS/ Behave etc.
How do I cancel an app?
Simple. Just send us an email at [email protected] and we will cancel the app for you.
I have an enterprise and extremely custom requirement?
We try to keep everything standard, but if there is a custom task to be automated, please email our enterprise team at [email protected]
Are startups discounts available?
The pricing is heavily discounted for now but we offer customized pricing for small startups. These request are assessed case by case. Contact us at [email protected]
FOLLOW THE RECKLESS JOURNEY
We send a regular email with updates on our journey to help 'claim your time back'.
We will not share your email. 100%